It's about time Cyberjaya to be acknowledged as Malaysia's real Smart City. Here are the 5 reasons why.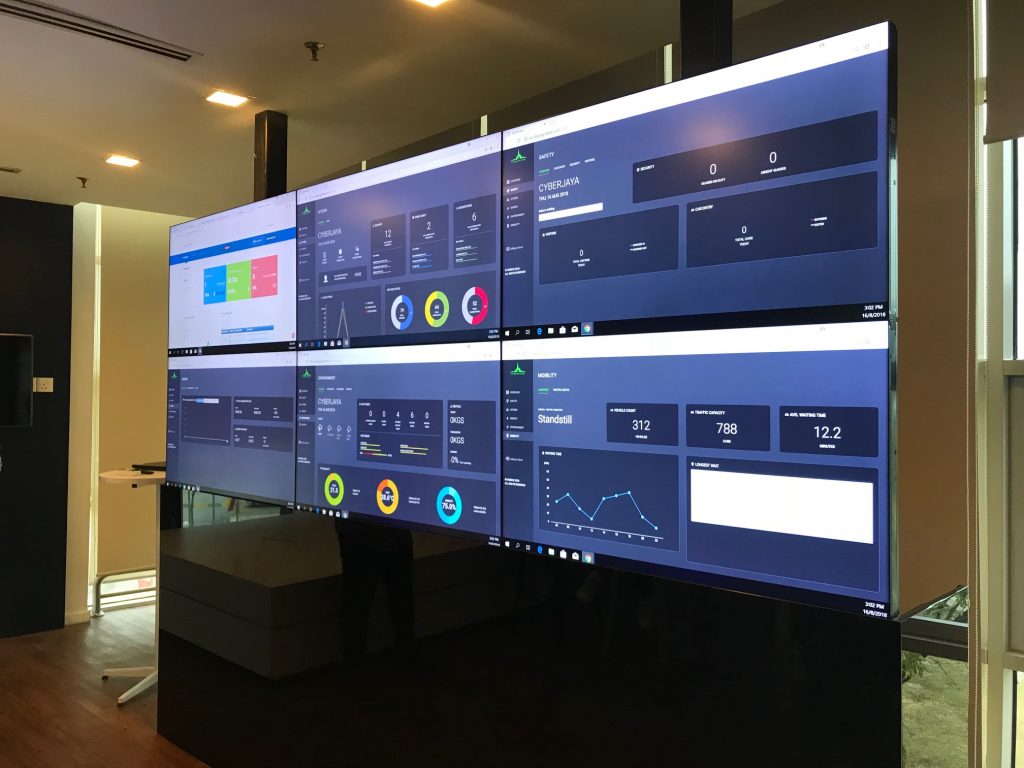 A city that started from a mere oil palm plantation, Cyberjaya has undergone a dramatic transformation; from an ICT Hub under the Multimedia Super Corridor into a Global Tech Hub that's a critical contributor to Malaysia's digital economy.
Despite the recent the article written that Cyberjaya is a failure, there are multiple programs and projects to prove that it's not true. The writer simply wrote the article based on his own desktop research and didn't know the existence of the tech and startup ecosystem in Cyberjaya.
5 Reasons Why Cyberjaya is Malaysia's Real Smart City
Here are the reasons that made Cyberjaya truly unique and is Malaysia's true Smart City:
1. Existence of Cyberview Sdn Bhd
Not to be confused with Cyberview Resort, Cyberview Sdn Bhd is government-owned company that was established at the same time when the city was founded in 1997. The company is responsible to spearhead the development of Cyberjaya as a Global Technology Hub. There's no other city in Malaysia which has a separate entity that looks into innovation for a city.
2. City Innovation Council
The city is probably the only city that has an innovation council. Cyberjaya's City Innovation Council consists of the main stakeholders of Cyberjaya which are Cyberview, MaGIC, MDEC, Setia Haruman and the local authority Majlis Perbandaran Sepang. The council meets every quarter to update and align each other on the city's projects.
3. Testbed for New Innovation
The Technology Hub Development Team from Cyberview is the main driver of pilot projects in Cyberjaya. Since 2015, various Smart City projects have been implemented in the city. Some of these include:
Smart Traffic Light system that uses cameras with built-in AI to reduce queues at traffic light junctions
Cashless Society Project with the aim to get Cyberjaya fully cashless by 2020
The first city in Southeast Asia to have LoRa network for IoT devices
Ride and car sharing platform for last-mile mobility
Smart Parking solutions with JomParking, Touchless and ParkEasy
4. City Dashboard for Big Data Projects
One of the most exciting projects in Cyberjaya is the city dashboard which makes it truly unique and not found in other cities in Malaysia.
Since the city is installed with IoT sensors and implemented with other pilot projects that generate large amount of data, a common platform that pulls all the different data sources is being hosted at Cyberview's office. The city dashboard displays various data in a presentable format. It's still a work in progress and more data is currently being pulled into the platform.
5. Home to Fortune 500 and Global Tech Companies
There are close to 500 companies in Cyberjaya which are focusing on IT and technologies. Cyberjaya's rank as the world's 3rd best outsourcing destination was a product of the initial mandate. The new focus is going beyond ICT and more on new innovation and technologies. Following to these mandates, Cyberjaya is now home to various tech local and global tech companies.
The initial plan to develop Cyberjaya into a Silicon Valley of Malaysia wasn't successful because it can never be possible to replicate the Valley outside of the US. Each ecosystem is unique and requires a lot of time to be developed and nurtured.
Cyberjaya has gone a long way but its reputation will continue to grow. There are many people out there who are truly passionate about Cyberjaya's development as a Global Technology Hub.
If you're keen to know more about Cyberjaya, contact us and we'll connect you with the relevant parties.
Comments
comments