Are you planning to pamper yourself or your mother this weekend? Find out 7 exciting ways you or your mother would enjoy doing.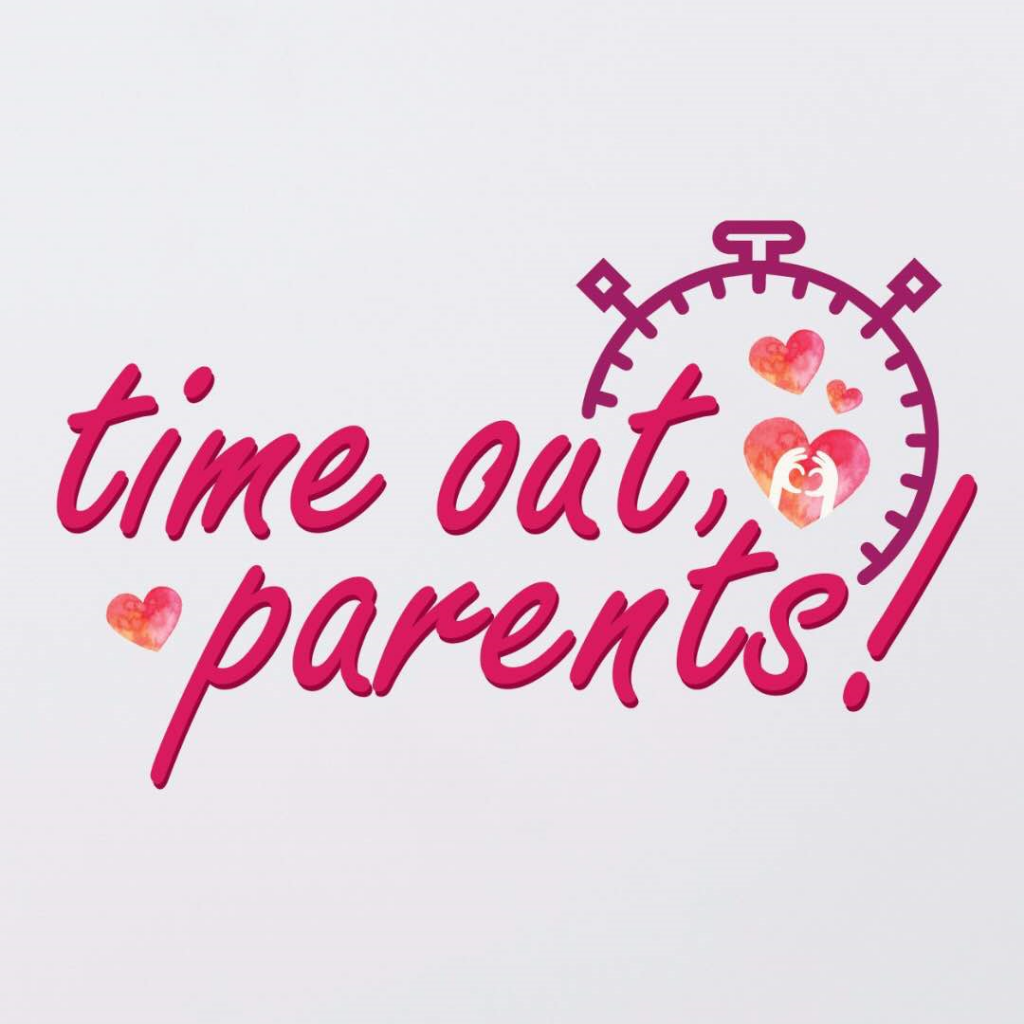 Mother's Day is a great time to show how much we love and care for our mothers so pampering your mother is probably one of the best ways to show your appreciation.
If you're a mother yourself, perhaps you should take a time out and do the things you always wanted to do!
Still figuring out what to do this weekend? Why not consider doing one or more of the followings?
1. Express Manicure
As a mother, you may be a bit too busy to look after yourself. Take this opportunity to do an express manicure.
2. Massage
Having a massage will surely help yourself or your mother relaxed.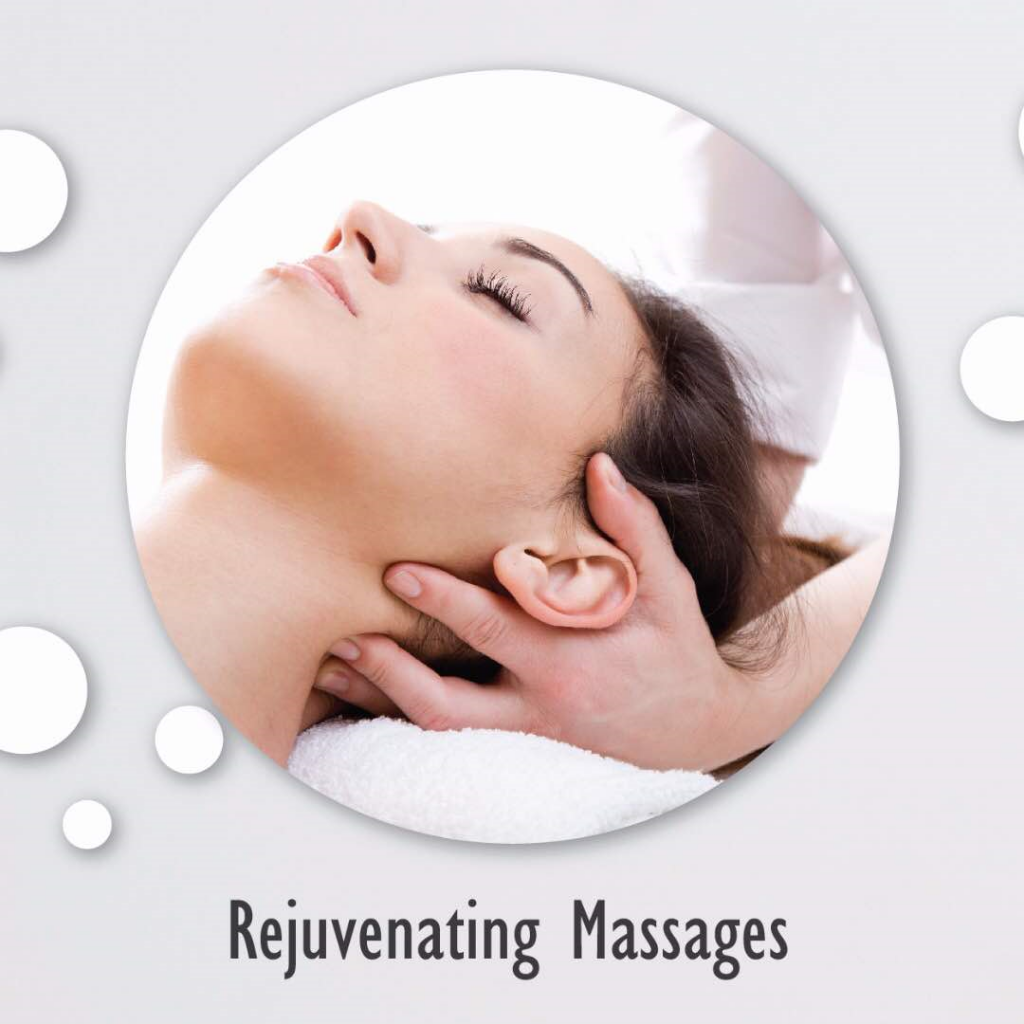 3. Soap Making
How about letting your mother learn the art of soap making? Surely it's going to be a 'fragrant'-ful experience!
4. Bento Workshop
How about making cute looking Bento which will make your kids' lunch boxes more attractive and appetizing!
5. Terrarium Workshop
This workshop gives you the opportunity to learn how to make beautiful decorations that will make your friends envious.
6. Cupcake Workshop
Your mother or yourself would love to learn how to make beautiful and delicious cupcakes!
7. Bicycle Juicer
What exactly is Bicycle Juicer? Well, you have to head to the place to find out! It's located at Setia Eco Glades Sales Gallery in Cyberjaya.
This wonderful event is brought to you by Setia Eco Glades. If you're not sure where to find it, simply enter Setia Eco Glades on Waze.
More details can be found on their Facebook page here.
We sincerely hope that you can make it!
Comments
comments