China is rising and Mandarin is the most spoken language in the world. You should learn or improve your Mandarin today.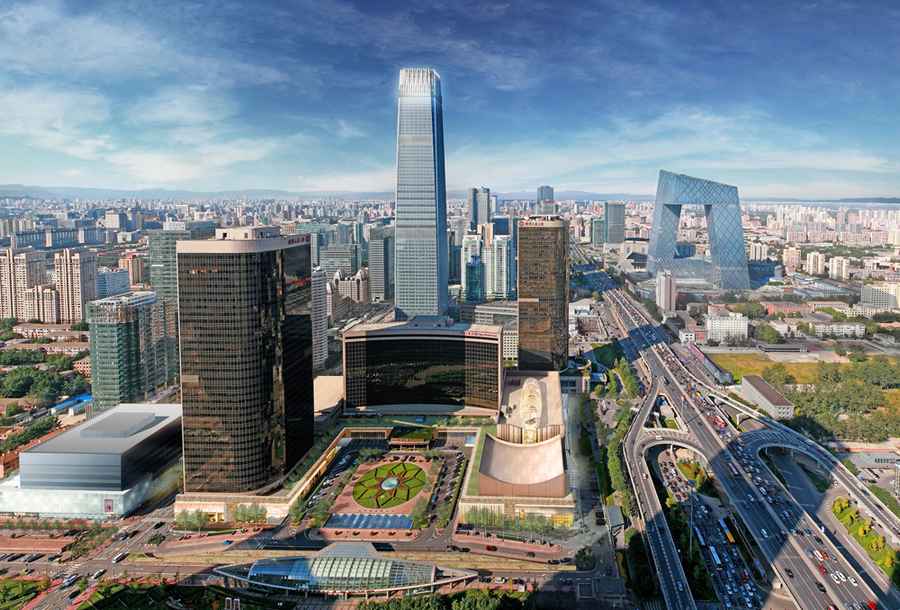 If you've been thinking of learning a new language, Mandarin should be on top of your list.
There are now more than 2 billion people around the world who can converse in Mandarin. China is already becoming a world superpower so if you wish to expand your business into China which has a vast market, you or your staff need to start learning or polishing this language.
Mark Zuckerberg, the founder of Facebook was seen speaking fluently in Chinese (Mandarin) during his trip to Beijing, China. Former Australian Prime Minister Kevin Rudd is speaking even more fluent Chinese than Zuckerberg.
These are just some examples of why Mandarin is becoming the language of the future, which is already happening right now. Thousands of US citizens travel to China every year simply to learn the culture and language. Research already shows that one's fluency in Mandarin will increase the chances of getting a higher paying job.
If you're in Cyberjaya or Putrajaya, why not consider hiring a private Chinese (Mandarin) language tutor who's originated from Beijing, China? You can be sure that you're taught with the highest standard of Chinese (not Malaysian version of Chinese which is below standard and has a vast difference with the China version).
Grace Cao who is originally from Beijing, China provides one-on-one Chinese (Mandarin) language training to VIP, CEO, corporate, expats, students or to anyone who wishes to learn the language in Cyberjaya or Putrajaya.
Go to Grace's official website here
The class can either be formal or informal and rest assured that you'll be learning the highest standard of Mandarin or 'Putonghua' – what it's known in China.
Grace is able to go to your office for corporate groups, or at a Starbucks near you. If you're not convinced, ask one of your Chinese speaking friends or colleagues to speak to Grace.
You can email Grace at hello@gracecao.co for her hourly rates and schedule.
Comments
comments